Spa & Salon Services
The Elephant Butte Inn is proud to provide Spa & Salon services through a unique onsite provider, Escape Spa and Salon.



Spa Escape Salon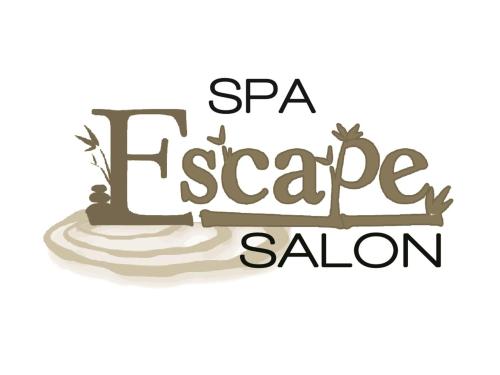 Haircut/Styling, Gentleman's grooming, Body Waxing, Body Treatment, Skin Treatments, Ultrasonic Treatment, and Phototherapy! Come take a relaxing getaway and Escape!
Please call 575-740-4142 for an appointment.